Soft­ware pro­jects are typ­ically "tracked" on a ver­sion con­trol sys­tem (VCS). Each "ver­sion" of the code is called a "com­mit", which does not only store file con­tents, but also plenty of meta­data. This cre­ates a very rich set of data, and in the age of open source there are thou­sands of pro­jects to study. A few ex­am­ples are Git of The­seus and Gi­ten­tial, but by fo­cus­ing on "git blame" (see who has com­mit­ted each line on each file) I hope to bring some­thing new to the table. In short I have an­alyzed how source code gets re­placed by newer code, track­ing the top­ics of who, when and why, and how old the code was.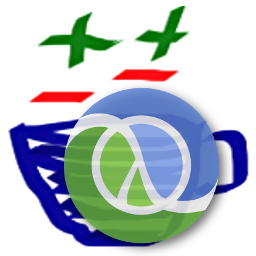 The NYC Taxi dataset has been used on quite many bench­marks (for ex­am­ple by Mark Litwintschik), per­haps be­cause it has a quite rich set of columns but their mean­ing is mostly triv­ial to un­der­stand. I de­vel­oped a Clo­jure pro­ject which gen­er­ates Elas­tic­search and SQL queries with three dif­fer­ent tem­plates for fil­ters and four dif­fer­ent tem­plates of ag­gre­ga­tions. This should give a de­cent in­di­ca­tion of these databases per­for­mance un­der a typ­ical work­load, al­though this test did not run queries con­cur­rently and it does not mix dif­fer­ent query types when the bench­mark is run­ning. How­ever bench­marks are al­ways tricky to de­sign and ex­ecute prop­erly so I'm sure there is room for im­prove­ments. In this pro­ject the tested database en­gi­nes were Elas­tic­search 5.2.2 (with Or­acle JVM 1.8.0_121) and MS SQL Server 2014.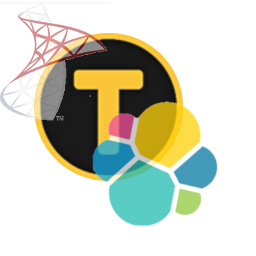 The NYC taxi­cab dataset has seen lots of love from many data sci­en­tists such as Todd W. Schei­der and Mark Litwintschik. I de­cided to give it a go while learn­ing Clo­jure, as I sus­pected that it might be a good lan­guage for ETL jobs. This ar­ti­cle de­scribes how I loaded the dataset, nor­mal­ized its con­ven­tions and columns, con­verted from CSV to JSON and stored them to Elas­tic­search.